In Minecraft, a player's top priority is surviving in the world for as long as possible by fighting and avoiding any external dangers; however, this can be quite hard initially since they might not have sufficient resources. Hence, choosing a biome to dwell in is extremely important.
Biomes are regions in Minecraft that have a specific type of terrain, blocks, and mobs. There are over 70 biomes in the game, all having different environments depending on temperature, humidity, etc.; however, not all are the best for surviving.
Here is a list of biomes that are best for survival.
Note: This article is subjective and solely reflects the writer's opinion.
---
Plains, Forest, and 5 other Minecraft biomes that are great for survival in 2023
1) Plains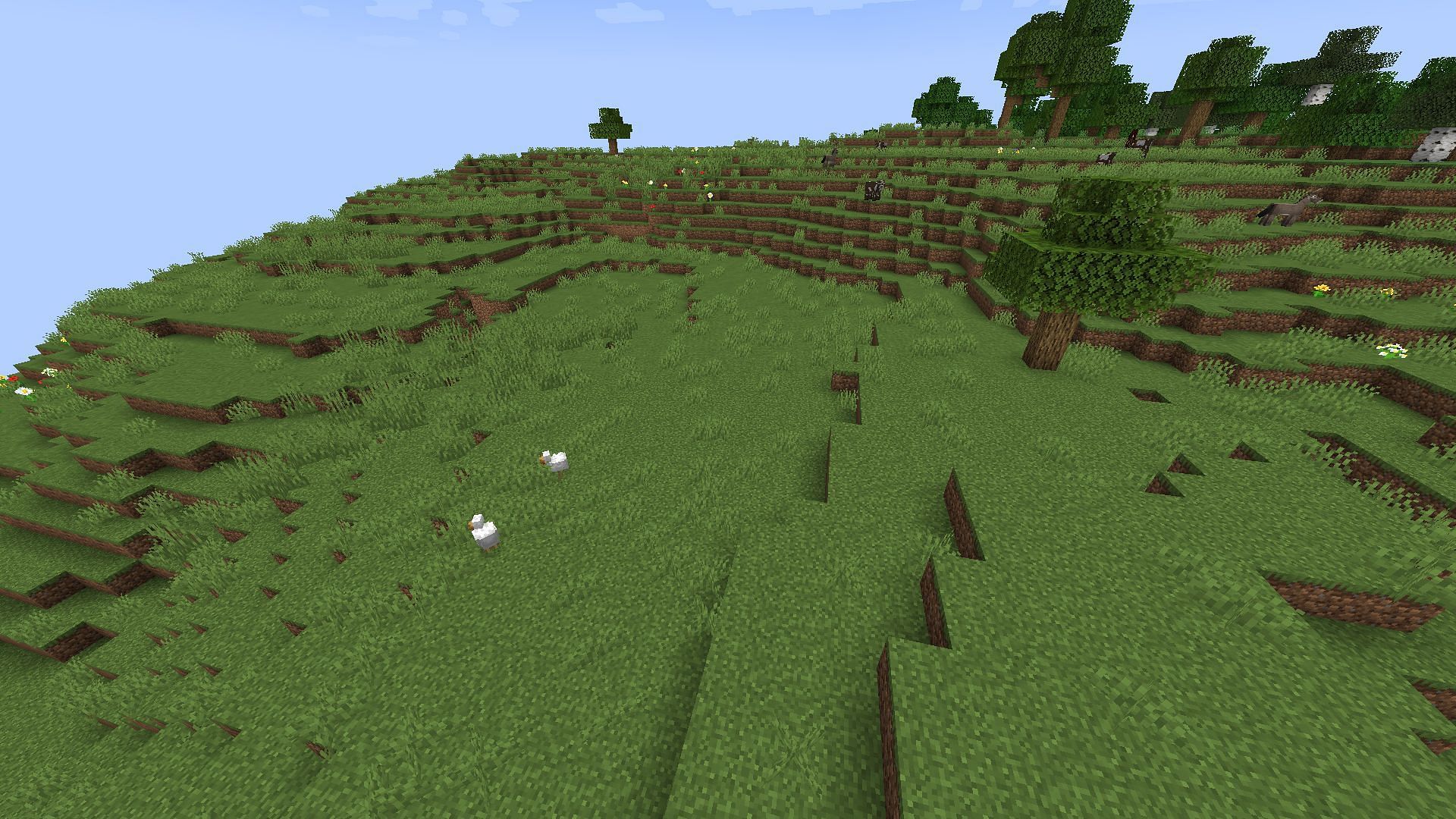 The Plains biome is arguably the safest and easiest biome for beginners to survive in. Though they might not find a lot of trees to grab wood from, the region is flattish and open, not allowing many hostile mobs to spawn during the day. It is also quite easy for players to build structures on it. Common farm animals frequently spawn here, which players can use for various purposes.
---
2) Forest
Apart from Plains, Forest biome is considered one of the best for surviving in the game. Though there are several kinds, the regular one with oak trees is the most common.
Explorers will find copious amounts of wood since it is filled with trees; however, hostile mobs might also spawn under some trees where the light level is zero. Despite that, it is a fairly peaceful biome to survive in.
---
3) Windswept hills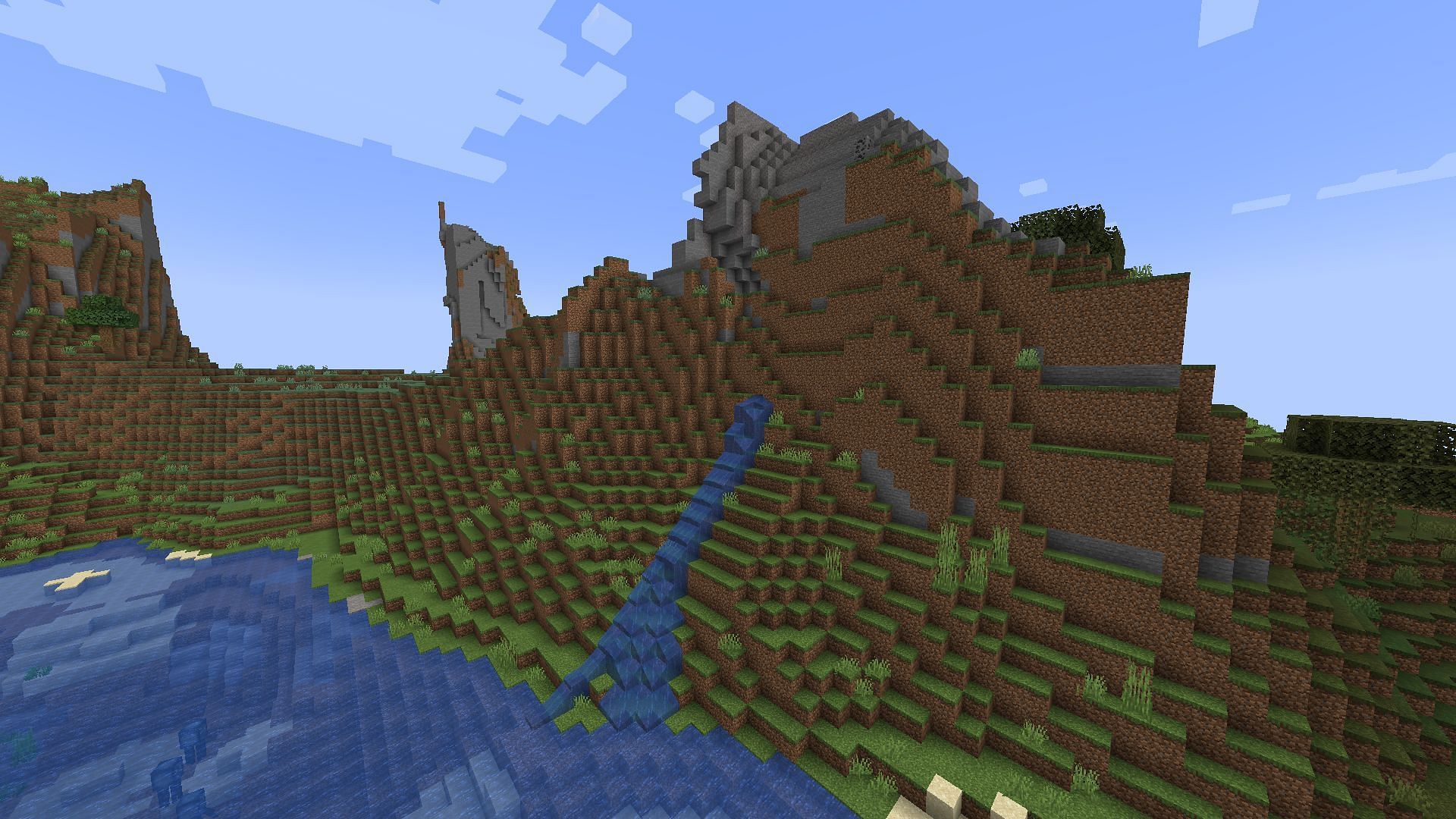 Though beginners would be awestruck by how massive mountains look in the game, they must create them on windswept hills if they want to make their base higher up. This is good for survival as players can easily climb and descend from it without taking too much damage.
Moreover, when players build a base on it, hostile mobs will have difficulty reaching the top and infiltrating the area.
---
4) Beach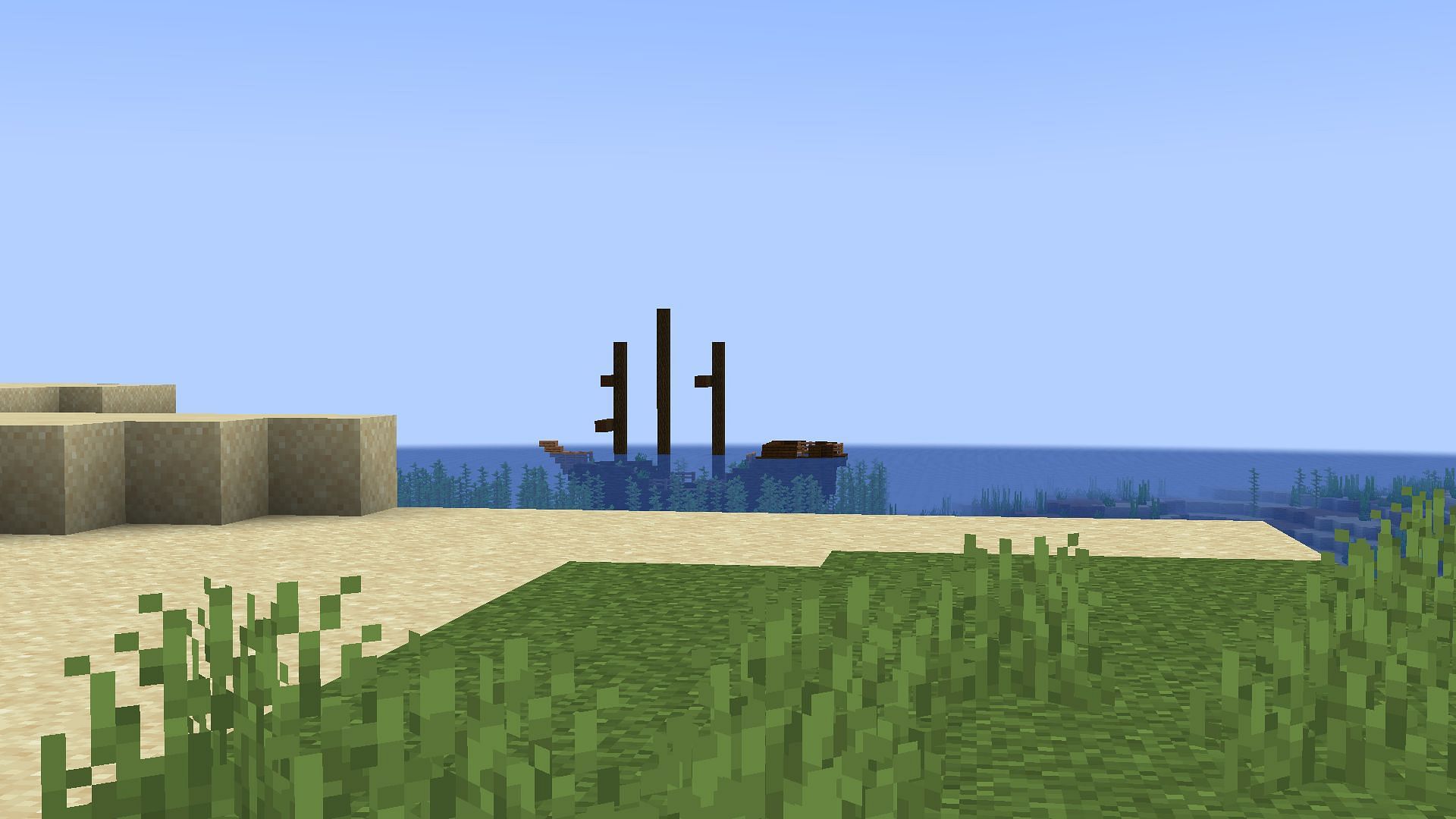 Beach is another peaceful and calming biome in the game which does not spawn many hostile mobs and can be a great location for a base. Players will have easy access to both land and ocean, allowing them to gather more kinds of resources quickly.
The only downside is that Drowned Zombies might come from the ocean to attack the player, though this can easily be resolved by placing fences at the border.
---
5) Mangrove Swamp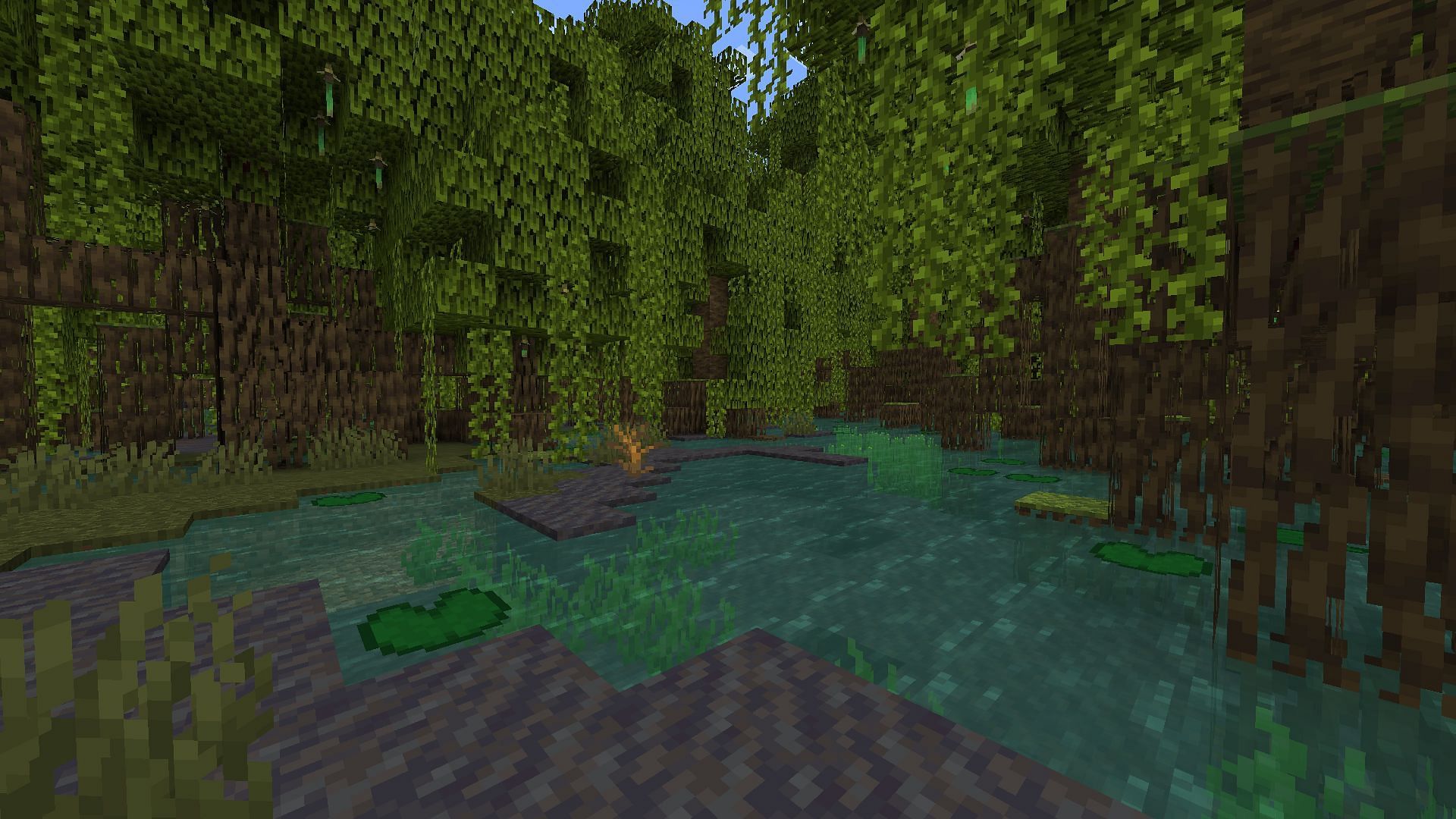 Mangrove Swamp is a newly added biome, released with the 1.19 update. Though the region is dense and filled with mangrove trees, it is surprisingly calming and safe.
Despite a few hostile mobs that may spawn in dark places, it is comparatively safer than many other biomes. Players can find all kinds of new blocks and mobs to interact with.
---
6) Mushroom Fields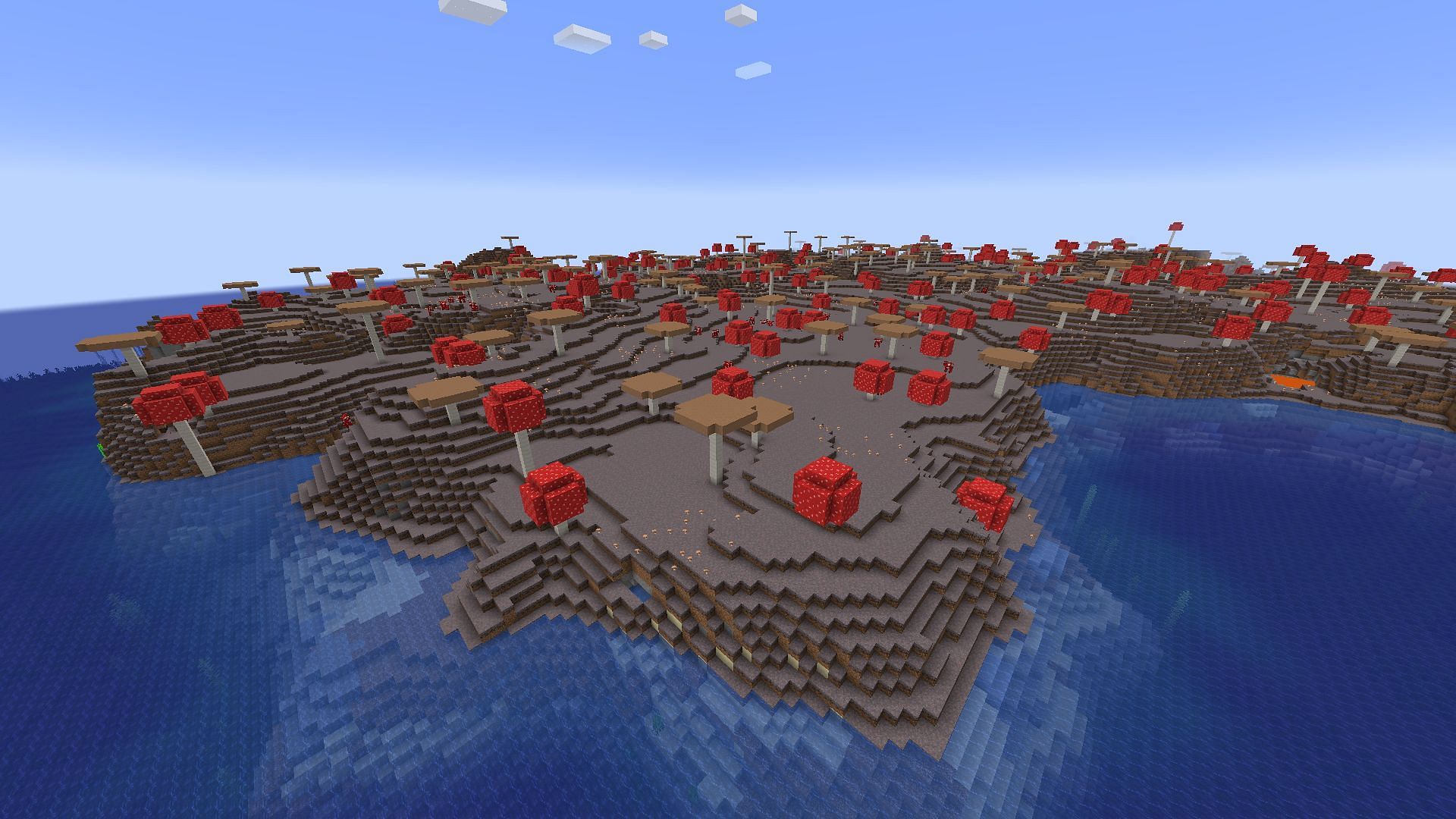 Mushroom Fields are extremely rare biomes that only generate in the middle of the ocean, thousands of blocks away from any regular Overworld biome. The fascinating aspect of this biome is that no hostile mob can spawn in it.
Though this could make Mushroom fields the best biome for survival, there are other aspects to surviving that this biome does not excel in. For example, not a single tree grows in this biome, and players would have to make do with only Mushrooms.
---
7) Lush Caves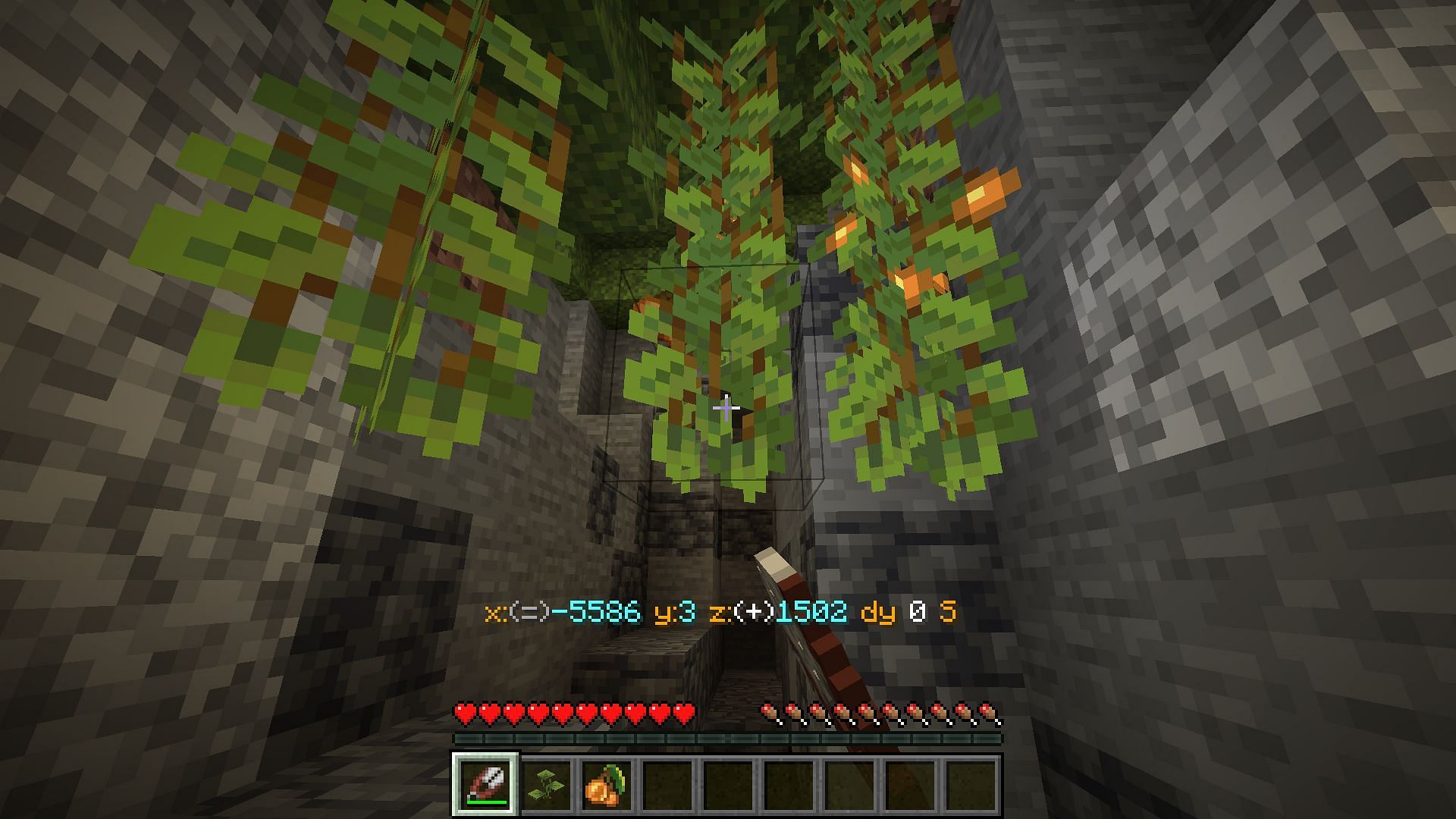 When it comes to exploring massive caves in the Overworld realm, Lush Caves are considered to be the safest biome. The other two: Dripstone Cave, and Deep Dark, are anything but safe since they spawn a lot of hostile mobs, including the Warden.
Hence, if explorers want a safe space to survive underground, Lush Caves are the best biome.
Edited by Anirudh Padmanabhan